Dec 2019
It is finally here !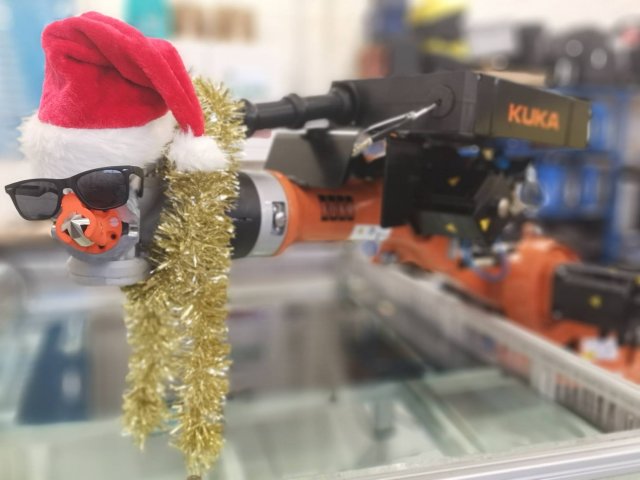 Yes it is finally here, and we don't just mean the festive season, we have a new website! At Transform NDT we have been so busy working with our new Flexible Robotic NDT Cell we completely forgot to tell anyone about it. With full simulation and offline programming capabilities and the ability to generate custom toolpaths that are fully optimised for NDT inspection, the results are impressive. Combining this with fast data acquisition and high-speed phased array imaging allows us to achieve fast scan times in a reliable and consistent fashion.
Our systems approach offers a means to easily integrate multiple NDT technologies in a truly flexible array and we are very excited to give you a taste of what we have been up to through our new website. With an experienced mechanical design team and in-house expertise in both automation and NDT inspectors we are well placed to offer robotic system integration and complex part inspection services.
So, with our best season's greetings we hope you enjoy the new website and if you would like further information on any of our systems and services please don't hesitate to get in contact with us.