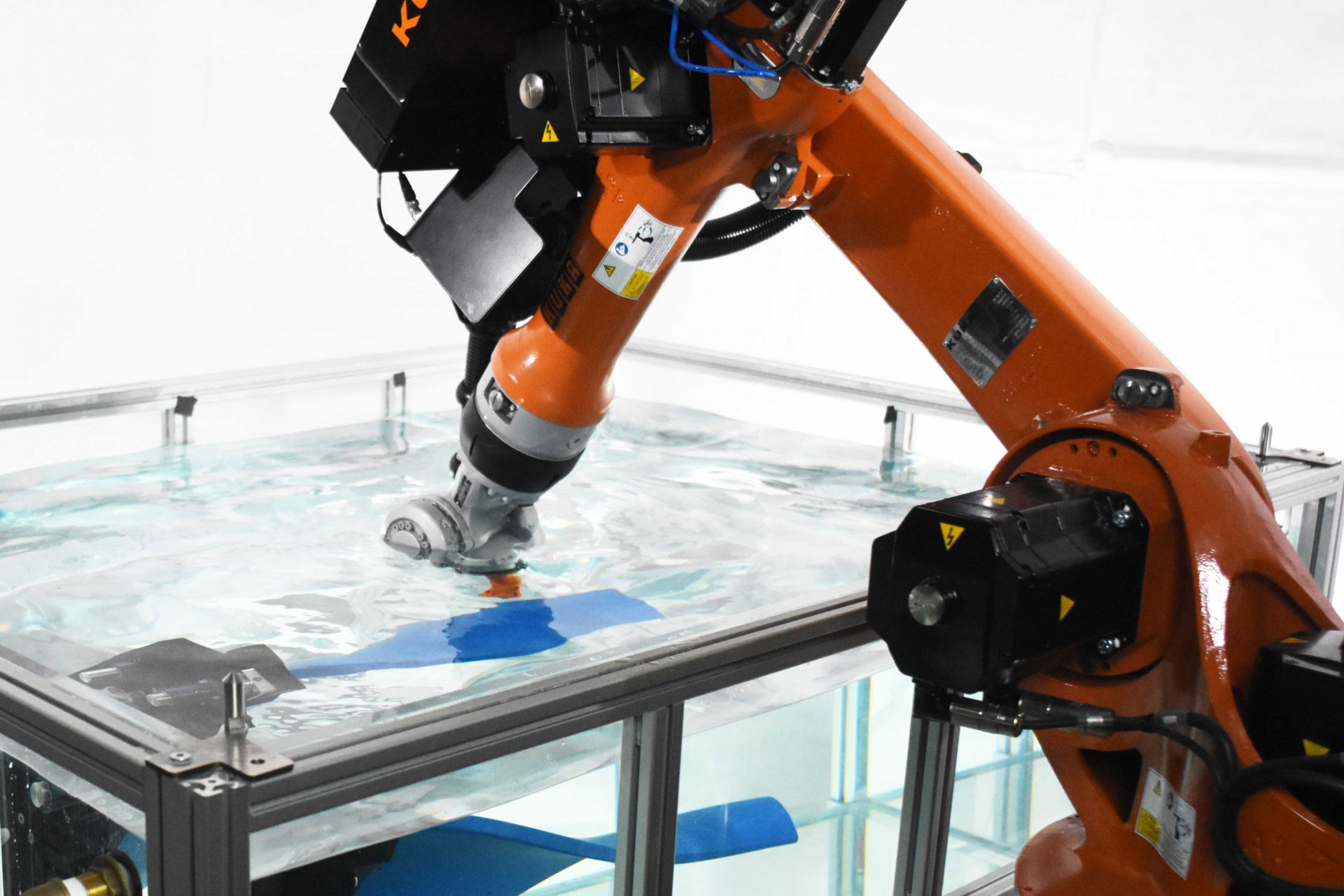 We specialise in offering complex part inspection ranging from inspection feasibility studies through to full batch testing of production components using our in-house robot cell.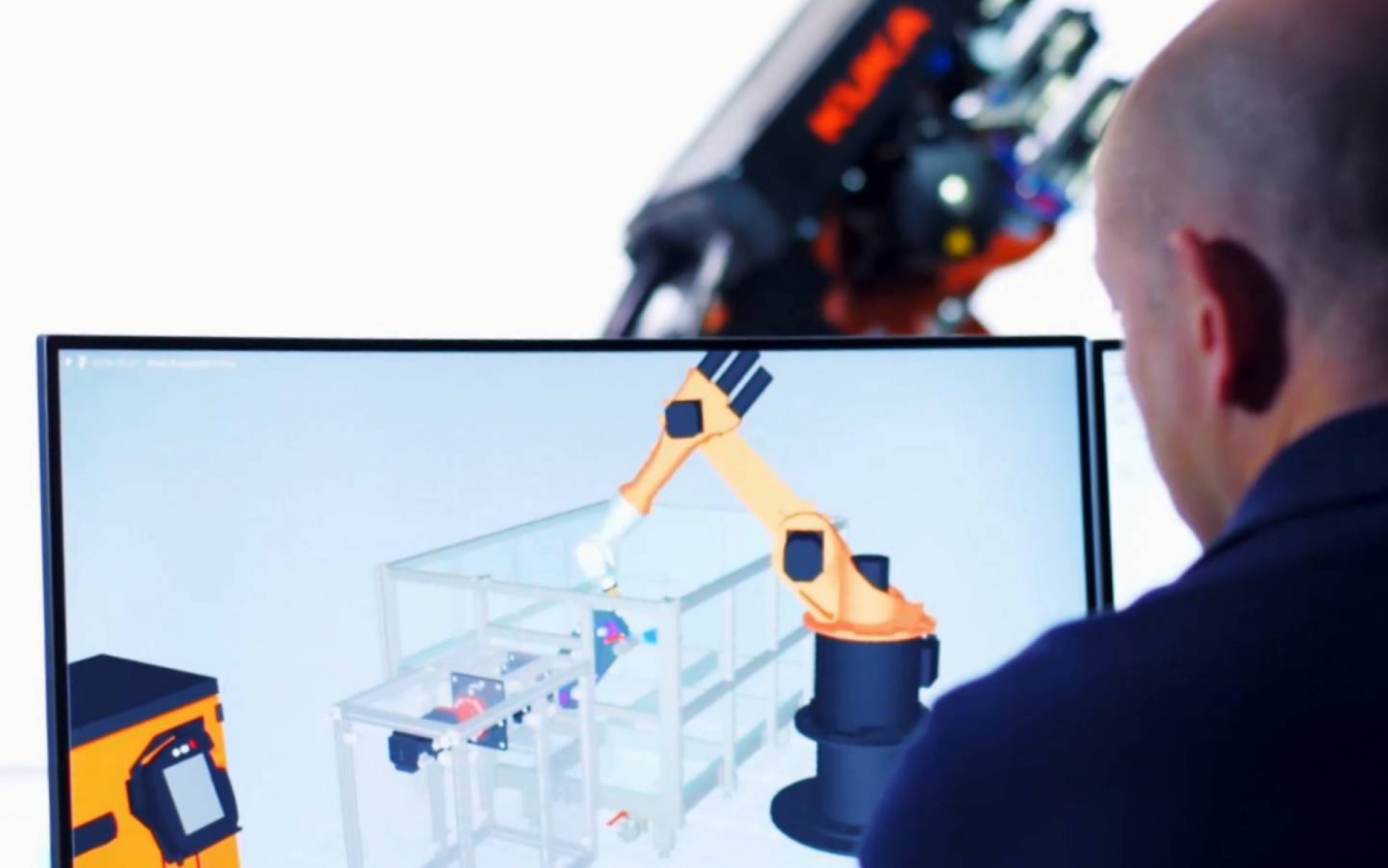 We offer consultancy services in all aspects of ultrasonic NDT including the development of inspection techniques for new materials and processes using conventional and phased array technologies.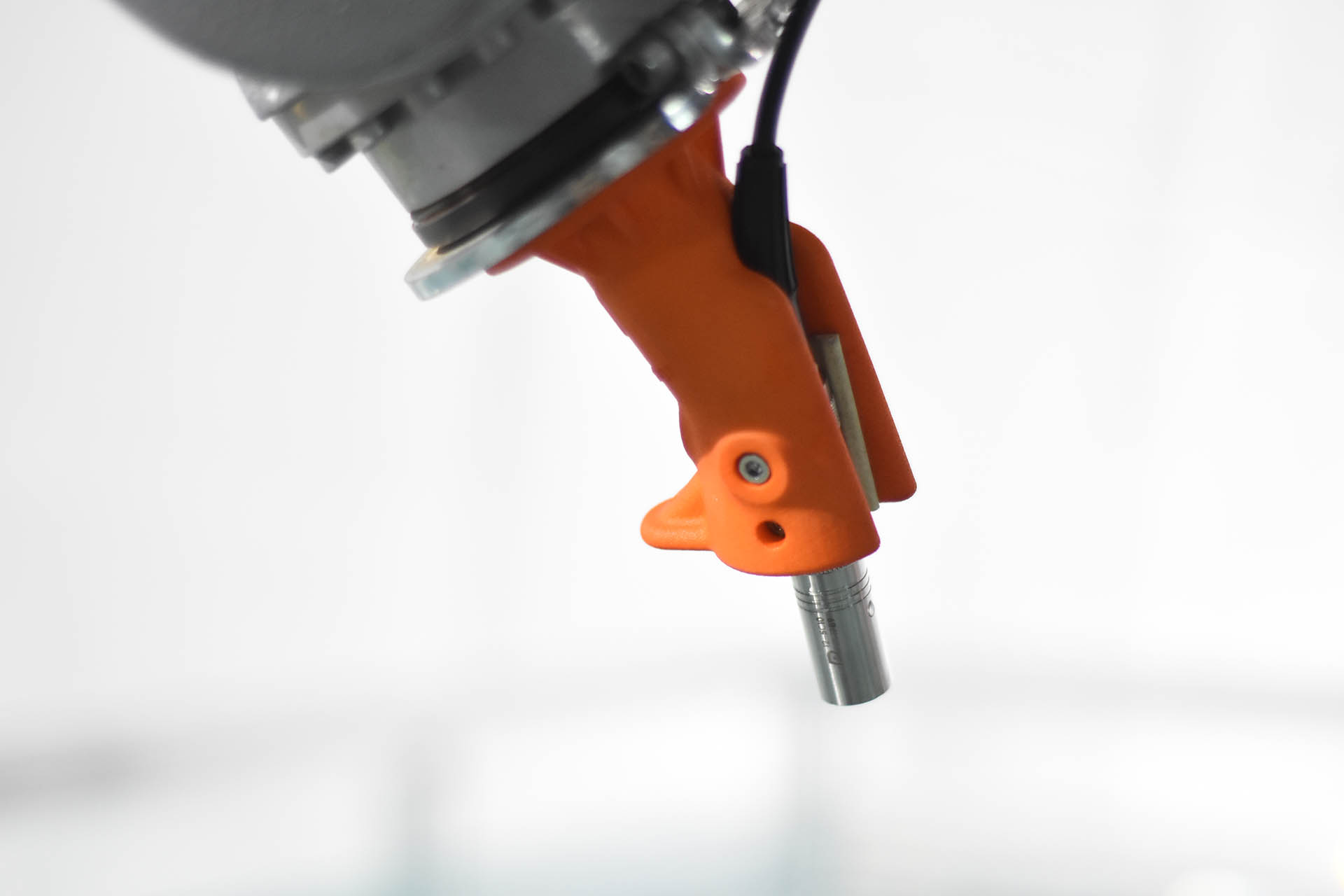 We operate our own advanced ultrasonic transducer charcterisation software and can provide probe characterisation services to international standards. We also can perform beam modelling for new sensor designs which can be validated using hydrophone sound field measurement.