Inspection
We have a range of NDT instruments and sensors which allow us to inspect a wide variety of materials and structures. For components with complex geometry or where cycle time is important, our in-house robot cell allows fast, accurate and repeatable inspections to be developed and carried out. We can also deploy our technology to your site as a new installation or through re-purposing of existing robotic hardware.
Scanning speed 750mm/second
Helical inspection of CFRP tube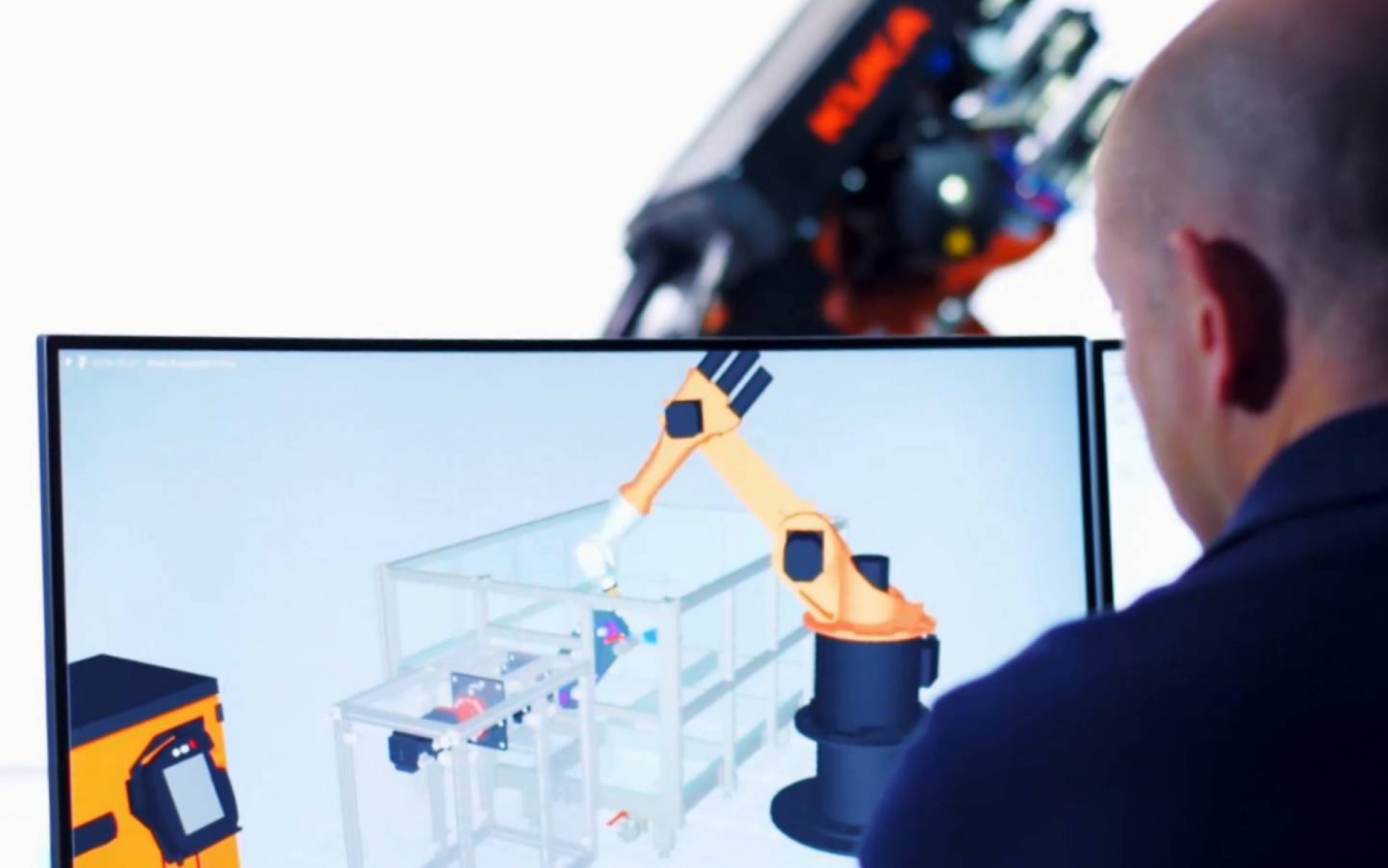 Once we have received your CAD we can quickly simulate the inspection of your component to determine optimal part positioning, tooling and sensor requirements. The simulation will then form the backbone of the robot toolpath programming.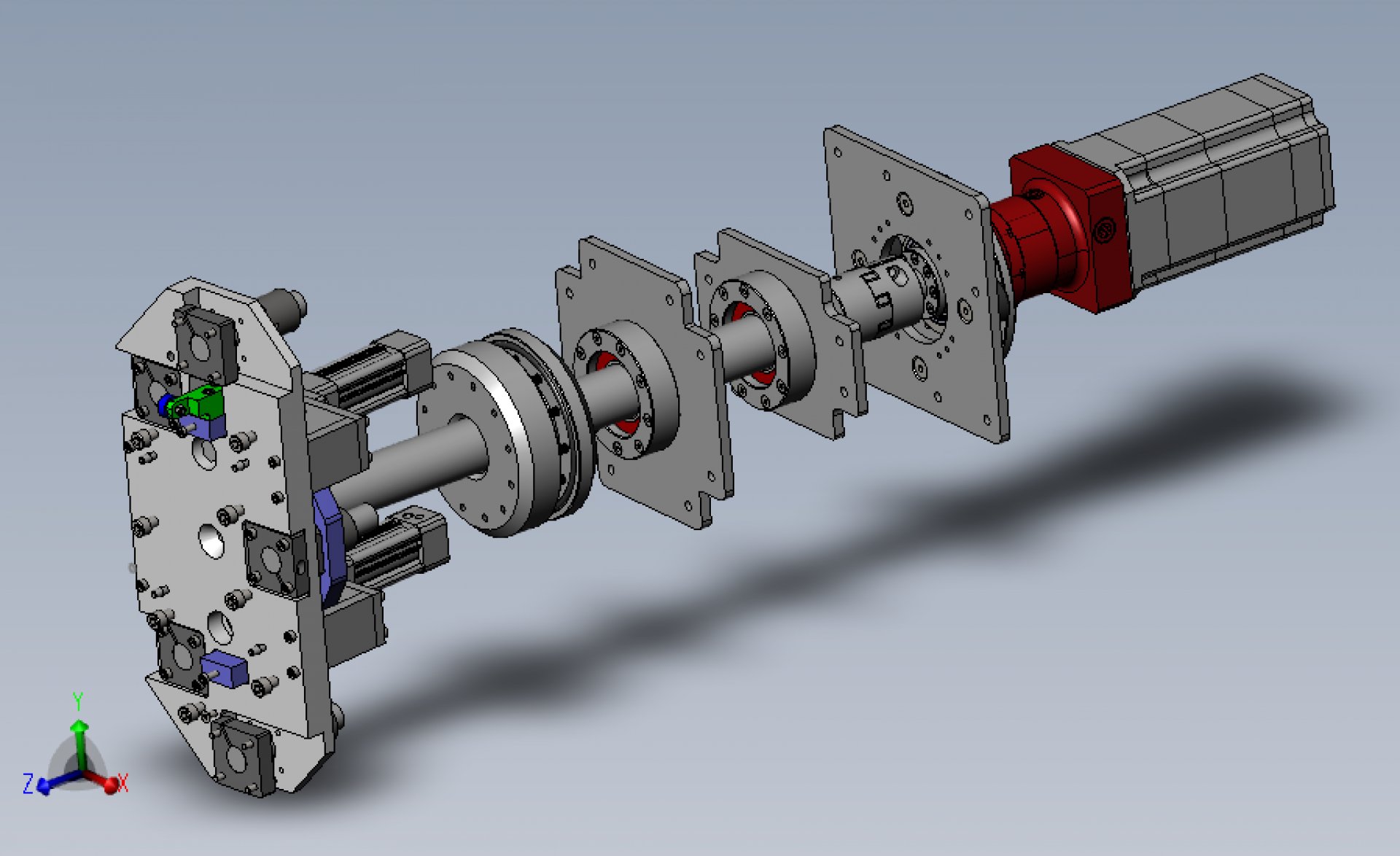 We have an experienced and capable manufacturing design team to allows to produce accurate tooling and fixturing to allow us to reliably inspect your components in our robot cell. All tooling designs can be simulated, and their operation evaluated in our robotic workshop cell digital twin before manufacture.